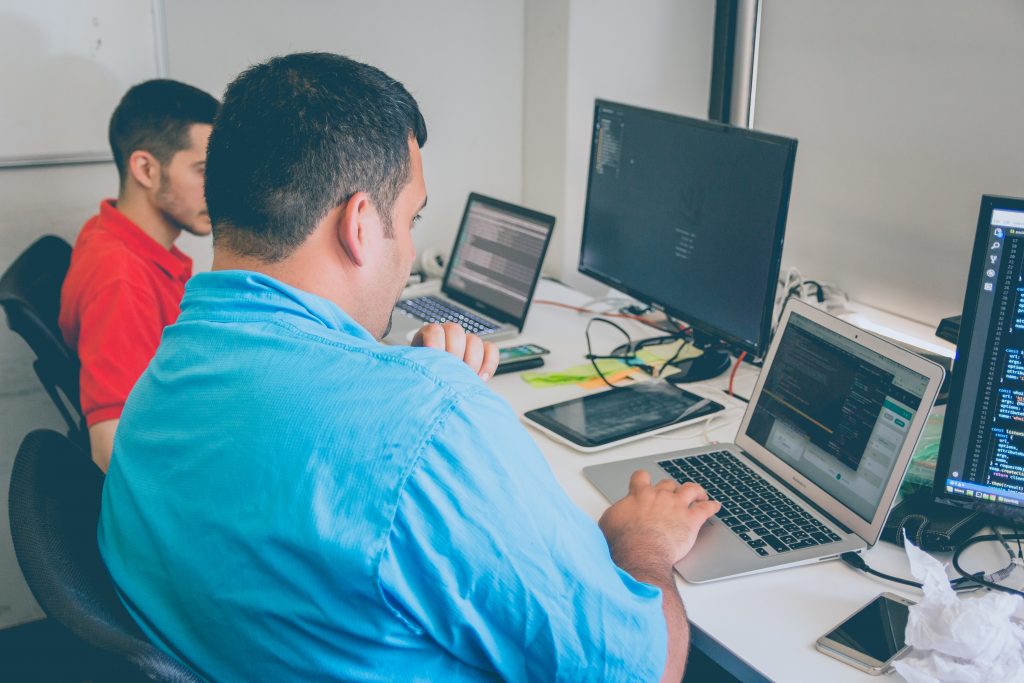 Our mission is to partner with Rural Electric Cooperatives and Investor-Owned Utilities to enrich the future of our communities. We believe that the success of rural America depends on the availability of fiber optic broadband and high-speed internet. We offer our clients a comprehensive, sustainable, full-Service, fiber broadband solution explicitly designed to meet their needs.
At CFS, we're made up of a team of small-town guys that understand the struggles of getting high-speed Internet to rural areas, which is why we got into this business in the first place. We believe that everyone should have access to high-speed working Internet and have the same opportunities as those in larger, more urban cities. Our experience in telecom and years of hands-on experience building broadband fiber networks from the ground up allows us to understand your unique needs, come up with a custom plan, and implement it as your partner from start to finish.
You're not in this alone – with CFS you'll always have a partner at your side to make sure all your needs are met and you get the high-speed Internet you deserve to better serve your home, customers, members, and communities.